Flowering Heart Soul Food
Menu of Online Courses
You can take these courses anywhere you are,
anytime that is convenient for you, and
watch them again as many times as you want!
Rev. Dr. Michael Milner & Rev. Suzanne Champlin
Below are some brief descriptions of the courses that are available.
For more complete details, click on the links provided.
Registration pages for all of our online classes are at
https://www.eventbrite.com/o/flowering-heart-florida-800181333
Free Initiation
Flowering Heart Blessing:
Online Activation /Initiation FREE
Registration: http://floweringheart.org/initiation.htm
2 Hour Modules
Looking for a Spiritual Path with Heart? Here it is!
The Flowering Heart Path Modules: A Systematic, Step by Step Journey into the
Heart of Awakening, Transformation & God-Realization
supported by 2 Hour Online Modules
Module 1: Opening to the Presence $25
https://opening-to-the-presence.eventbrite.com
Module 2: Clearing Your Inner World $25
https://floweringheartmodule2.eventbrite.com
Module 3: Exploring Kundalini & the Chakras $25
https://floweringheartmodule3.eventbrite.com
Module 4: GRACE: Receiving the Gifts of Spirit $25
https://floweringheartmodule4.eventbrite.com
Module 5:

Embracing Your Shadow $25
https://shadowmodule5.eventbrite.com
Module 6: The Flowering Heart Path: The Pathless Path $25
https://floweringheartpath.eventbrite.com
1/2 Day & Full-Day Courses & Workshops
The Power of Blessing: Transfer of Spiritual Energy & Consciousness. A Key to Awakening & Transformation In all Spiritual Traditions $49
Registration: https://the-power-of-blessing.eventbrite.com
THE HEART PATH ACTIVATION: A Way of Life & the Compassionate Road to Enlightenment Rooted in Unconditional Love & the Flowering of the Heart $75
Registration: http://theheartpath.eventbrite.com
HEALING THE SHADOW & OUR DISOWNED SELVES: A CUTTING EDGE, LIFE-CHANGING PROCESS. Take a Leap into the Light! Reclaim Your God-Self! $49
Registration: https://shadowprocess.eventbrite.com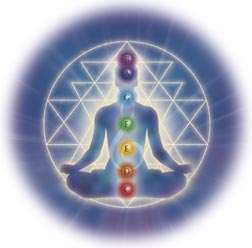 Kundalini & the Chakras: Turning-On & Tuning-Up the Engines of Transformation $49
Registration: https://kundaliniandthechakras.eventbrite.com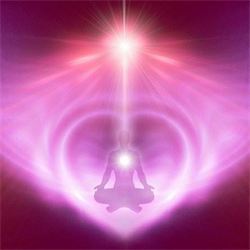 Flowering of the Heart Deepening:
A Day of Grace, Awakening & Transformation into Unconditional Love $64
Registration: http://floweringoftheheart.eventbrite.com
Interfaith Ancestor Process:
Clear your relationship with your Ancestors, receive their blessings. $49
Registration: https://ancestorprocess.eventbrite.com
"I said you are gods":
Metaphysics of Scripture Demystified & Freed from Religion $49
Registration: http://isaidyouaregods.eventbrite.com
Clearing Obstacles and Opening to Receive :
This workshop will help clear obstacles, connect you with Source & open you to receive & to radically allow all that Life is trying to give you! $49
Registration: https://OpeningToReceive.eventbrite.com
<![if !vml]>
<![endif]>
Altering Destiny: Remapping your path.
The future is not fixed. It's quite flexible. $79
Registration: https://alteringdestiny.eventbrite.com
Heart of the Servant: True Path to Fulfillment.
As we give so will we receive. $49
Registration: https://heartoftheservant.eventbrite.com
Tantra: Spirituality of Connection, Intimacy & Relationship.
Experience the interconnectedness of everything. $99
Registration: https://floweringhearttantra.eventbrite.com
DEEPENING: To Clear, Illuminate & Focus Your Inner World
For awakening, fulfillment & flowering in your life. $49
Registration: https://clearfocus.eventbrite.com
DEEPER ACTIVATION & EMPOWERMENT: Kundalini & the Chakras
Experience "Shaktipat". $49
Registration: https://kundalinideepening.eventbrite.com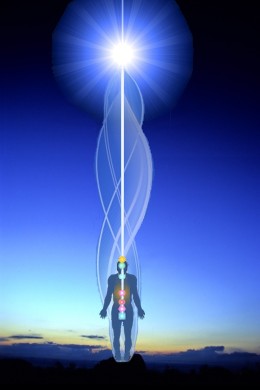 Raising Your State:
The Path of Ascension
Evolving into a higher life form, with the possibility of
our physical bodies transforming into spiritual bodies of pure light. $49
Registration: https://path-of-ascension.eventbrite.com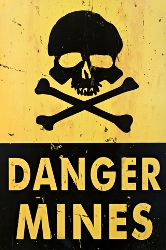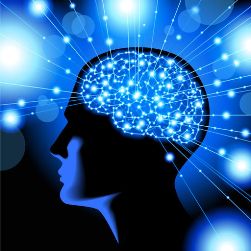 Clearing & Befriending the Mind-Field
Awakening requires liberation "from" the mind to awaken the heart, but
Ascension requires also befriending the mind & transforming the body
Registration: https://clearingthemindfield.eventbrite.com
Dancing With Your Shadow
It's time to take back your power & reclaim your God-Self! The heart of the inner work of the spiritual journey involves embracing our shadows, ceasing our projections on others and owning both the dark parts and the bright parts of our totality. Only then can we fully realize the Enlightened, Divine Beings we truly are!
Registration: https://dancingwithyourshadow.eventbrite.com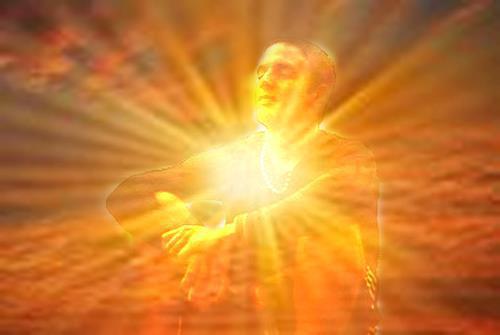 Christ Consciousness in the New Golden Age
It has many names: Christ-Consciousness, Self-Realization, The I AM, God-Within, The Paramatma, Unity, God-Realization, Divine Union, The Cosmic Christ... Irrepressible, spontaneous Love, Compassion & selfless Giving from a heart aflame with Divine Love sets "Christ Consciousness" apart from other states of consciousness like the "Witness State" or "Being with What-Is" & other so-called "Awakened" or "Enlightened States", like "Samadhi", "Rapture" & "Ecstasy", which can leave a person quite self-absorbed, indifferent, neutral, uncaring & uninvolved with loving and helping others.
Registration: https://christ-consciousness.eventbrite.com
The Art of Prayer: Parts 1, 2 & 3
(1) Walking & Talking With Your Divine $49
http://art-of-prayer1.eventbrite.com
(2) Unleashing the Power of Miracles $49
http://art-of-prayer2.eventbrite.com
(3) Mystical Union, Transformation & God Realization $49
http://art-of-prayer3.eventbrite.com
...more courses to follow!
Open to EVERYONE!
ALSO, BE SURE TO CHECK OUT THESE YUMMY SIDE DISHES...
Weekly Global Webcast: EVERY Monday 9-10 PM ET for Healing, Awakening, Flowering of the Heart & Unity with the Divine Within – Flowering Heart Eye Blessing Light Transmission, Teachings, Q&A, Blessings by Intention. FREE
http://floweringheart.org/webcast.htm
Flowering Heart Blessing Circle, Meditation & Satsang
Wednesdays 7:30-9:30 PM - Voluntary Donation
$20 suggested, but more or less is gratefully accepted
300 Feather Tree Dr., Clearwater, FL 33765
http://floweringheart.org/Satsang.htm